We've made it as easy as...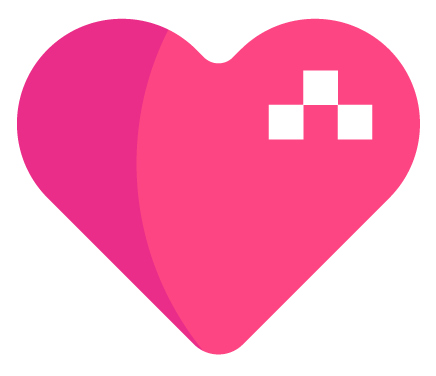 Choose your favorite video game character from our collection.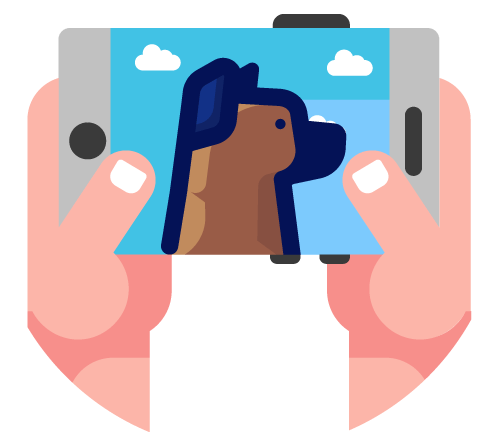 Upload your pet's awesome photo and place your order.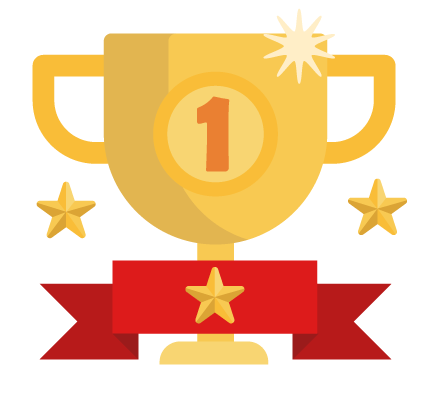 You did it! Now sit back and relax. Your portrait is on its way.
Creating the Artwork!

Once our team has your order, one of our talented artists will create your customized gamer pet portrait by using a unique blend of creative techniques that transforms your pet into the video game legend you love. Once the portrait is complete we'll go through an in-house quality check to guarantee your personalized artwork is doper than the last head shot compilation you uploaded to Youtube.

Printing and Shipping
When your artwork is completed, we'll print your one of a kind portrait onto a quality stretched and framed canvas in your chosen size. After one last quality check, we package and ship out the product. Your tracking number will be delivered via email as soon as it's available.Told you, easy.

Choosing the Purrfect Photo
We know it can be hard to choose the right photo to place on your favorite video game character, so, we've put together some tips to make the selecting process simple:
Use a photo that is eye level with your pet.
Pets who are looking toward camera, but not directly are the best

In order to capture your pet's marvelous features, it's best to use a closeup that shows their full face.
DO NOT upload blurry photos. This makes it difficult for your artist to effectively capture your pet's awesomeness.
Lighting that feels natural and bright like outdoor daylight always results in the best photos. Stay away from dark lighting.


PLEASE keep in mind that we use the exact photo you upload with your purchase, so make sure that the angle of the photo works for the character template you choose, as well as the quality of the photo adheres to the above tips.
If by any chance the photo that you have uploaded doesn't seem to fit our quality guidelines, a member from our creative department will email you a link to upload a new photo that meets the standard. We want to make sure your portrait turns out amazing.
Important note: It's your role to ensure that the photo you provide meets the guidelines, if it does not, we will try our best to create the most awesome portrait we can with what we have been given. Just keep in mind that the quality may vary from what is on the site.